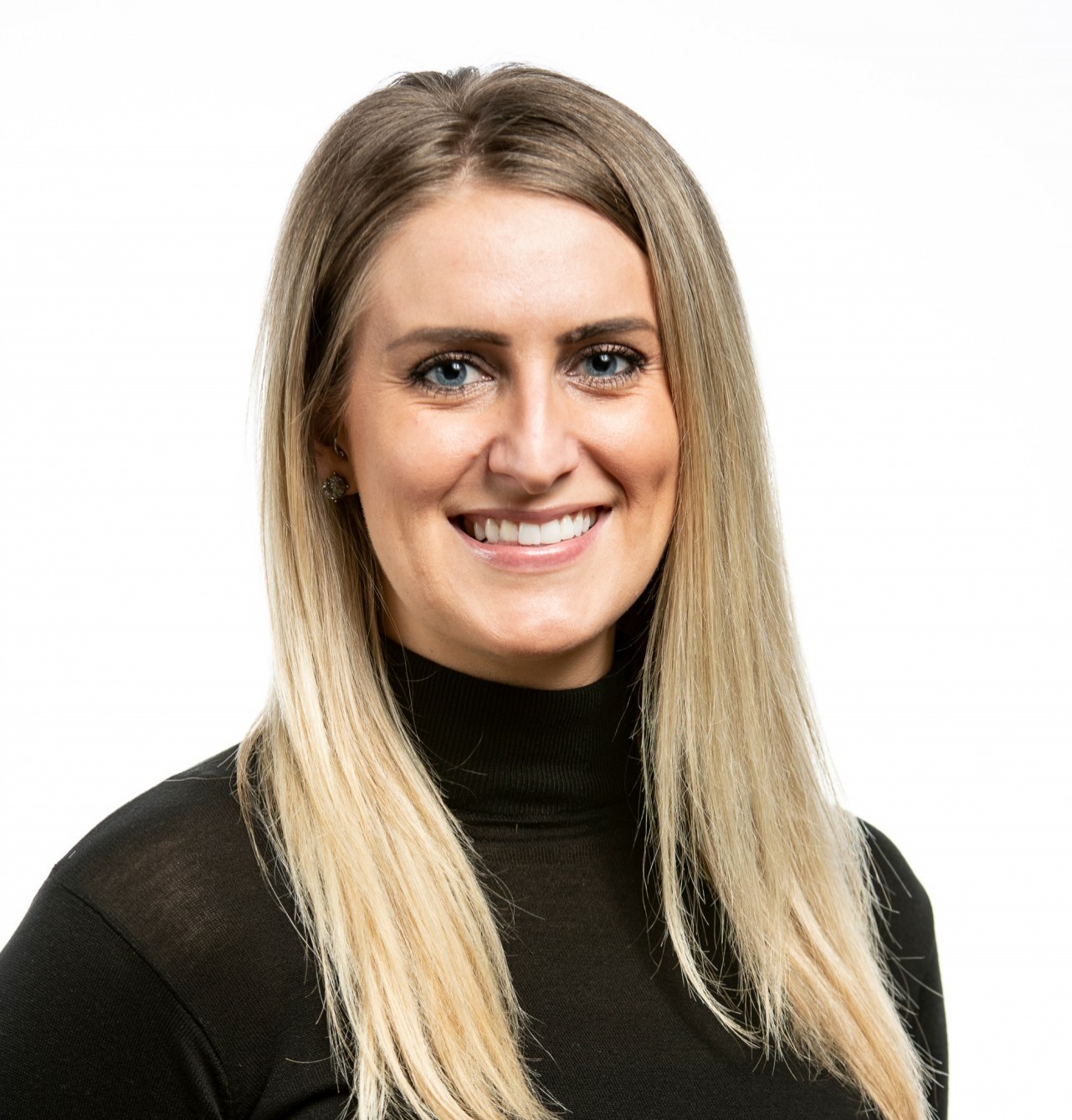 Lindsey Ambrose
VP Sales & Marketing
---
Also growing up spending summers at Marathon, Lindsey always knew her future was in the printing industry.
Post college, Lindsey held several outside and insides sales positions. When joining Marathon, Lindsey began as an account executive to really understand the customer base, manufacturing processes, and what the needs were in the industry.
As Vice President of Sales and Marketing, Lindsey truly enjoys getting to know customers and building relationships.
Recently married, Lindsey enjoys spending time with her husband, exercise, good meals, and relaxing with her Labrador Retrievers.