Our Story
History
Founded in 2001 by John Hurley, Marathon Labels represents a story about the power of the entrepreneurial spirit and high-performance manufacturing. Mr. Hurley saw a need for a customer focused printing company with a UL Compliant niche. Having spent his career in the industry, he identified there was a glaring need for a printing company to partner with the manufacturing industry to simplify the label engineering process. Add good timing, a little luck, and a lot of hard work; Marathon Labels was created.
Our Philosophy
Marathon Labels is dedicated to product innovation, investing in new technologies and unparalleled customer service. At Marathon, relationships are the key to our business. Rely on our adhesion expertise and product knowledge. We'll take it from here.
Marathon Labels Today
Through the evolution of Marathon, Mr. Hurley's two daughters Kelci & Lindsey have taken on management roles. It is a new day at Marathon and the team is focused on expanding our relationships and current and new customers. We are not only a printing company but a resource to our customers; rely on our expertise. We'll take it from here.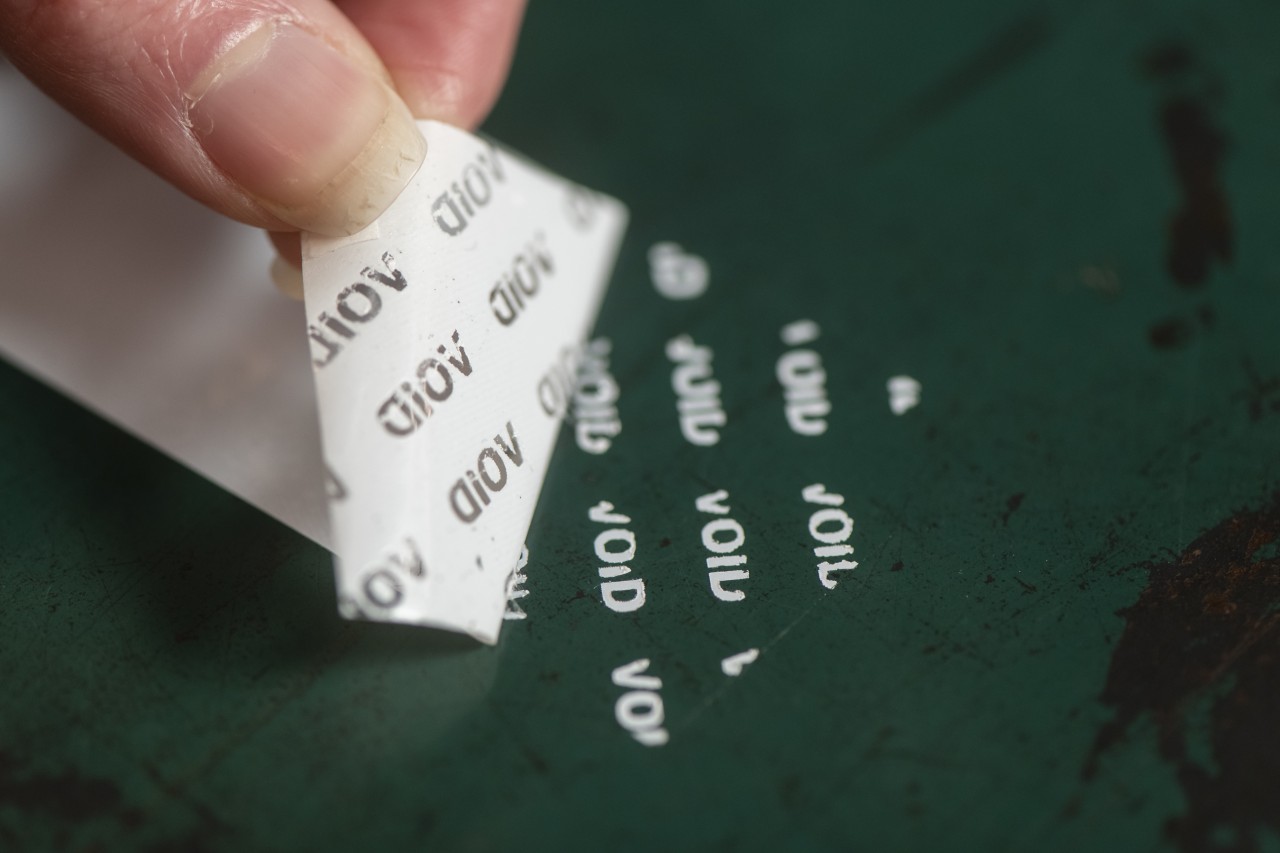 We are Application Specialists
Is your label being applied to a tough surface? Does your label need to last the products lifetime and get splashed with oil?
We have over 75 years experience in material, adhesive, and printing. We are a resource to our customers during product development phase to ensure the label is engineered accurately.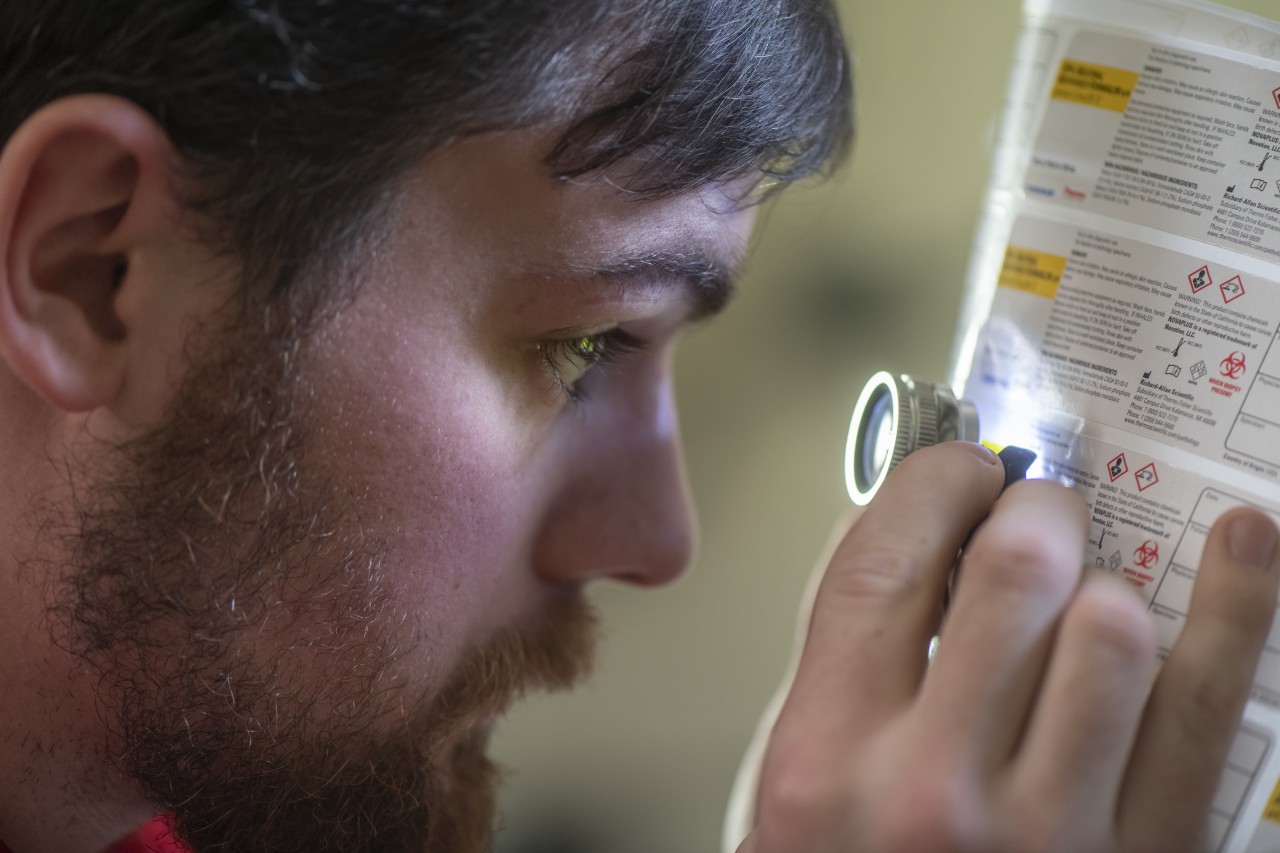 Quality Control
It is a rigorous process to attain a UL Certification. This process requires a detailed quality plan, research & development, and organizational information. We have taken this approach over 70 times to attain all of our certifications.
Our UL investment is the foundation of our Quality Control Plan. We have implemented multiple quality check-points to verify each label going out our door. It is our guarantee our customers receive the highest level of quality labels for each order.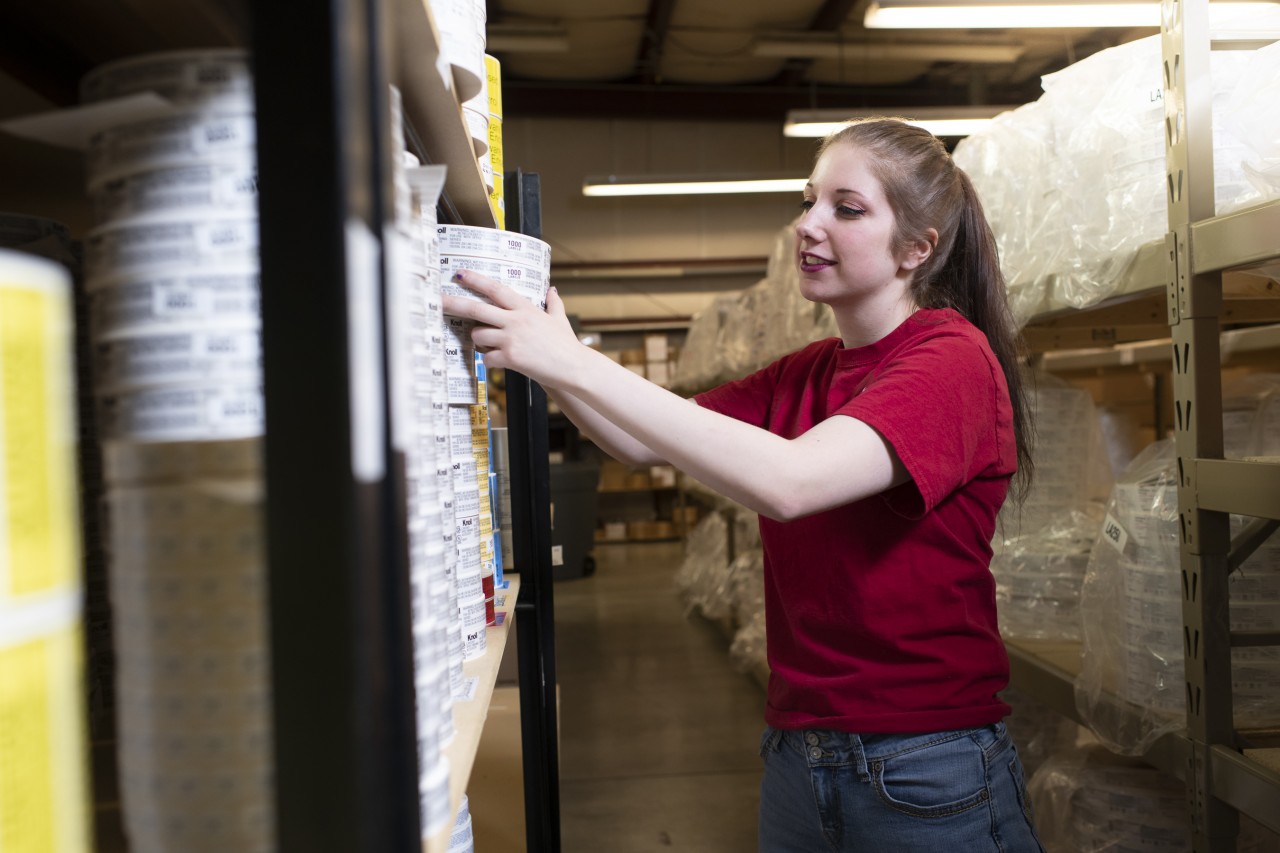 Short Lead Times
The production schedule is designed to be flexible. We lead the industry in short lead times. Our customer's trust that we take our time and will deliver exactly what they need when they need it. It's simple. We do what we say. We want to help our customers maintain their standings with their customers.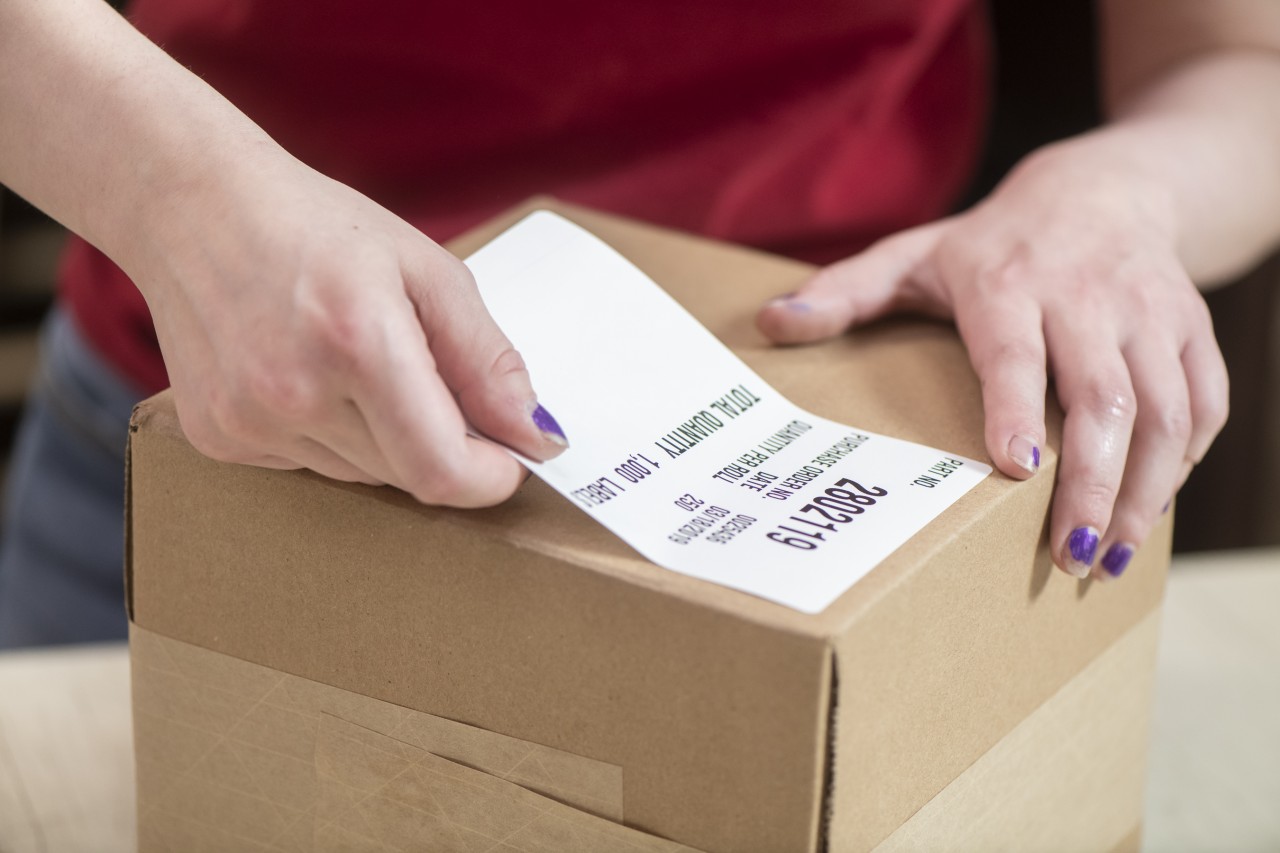 Free Local Deliveries
Are you located in Fort Wayne or the surrounding areas? If so, we will deliver your parts for free. We do what we can to support other local businesses.