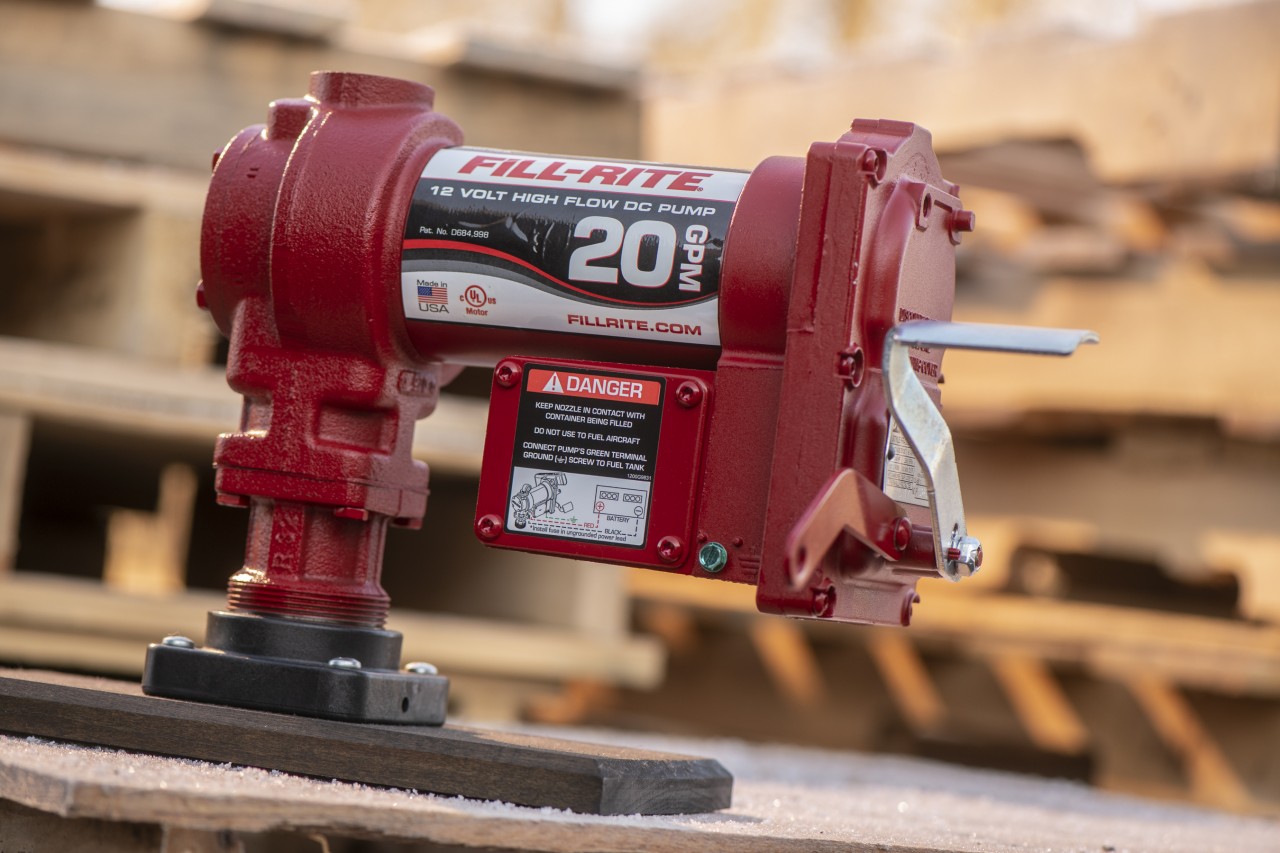 Our Durable Labels are printed on high-performance materials to withstand a variety of harsh exposures.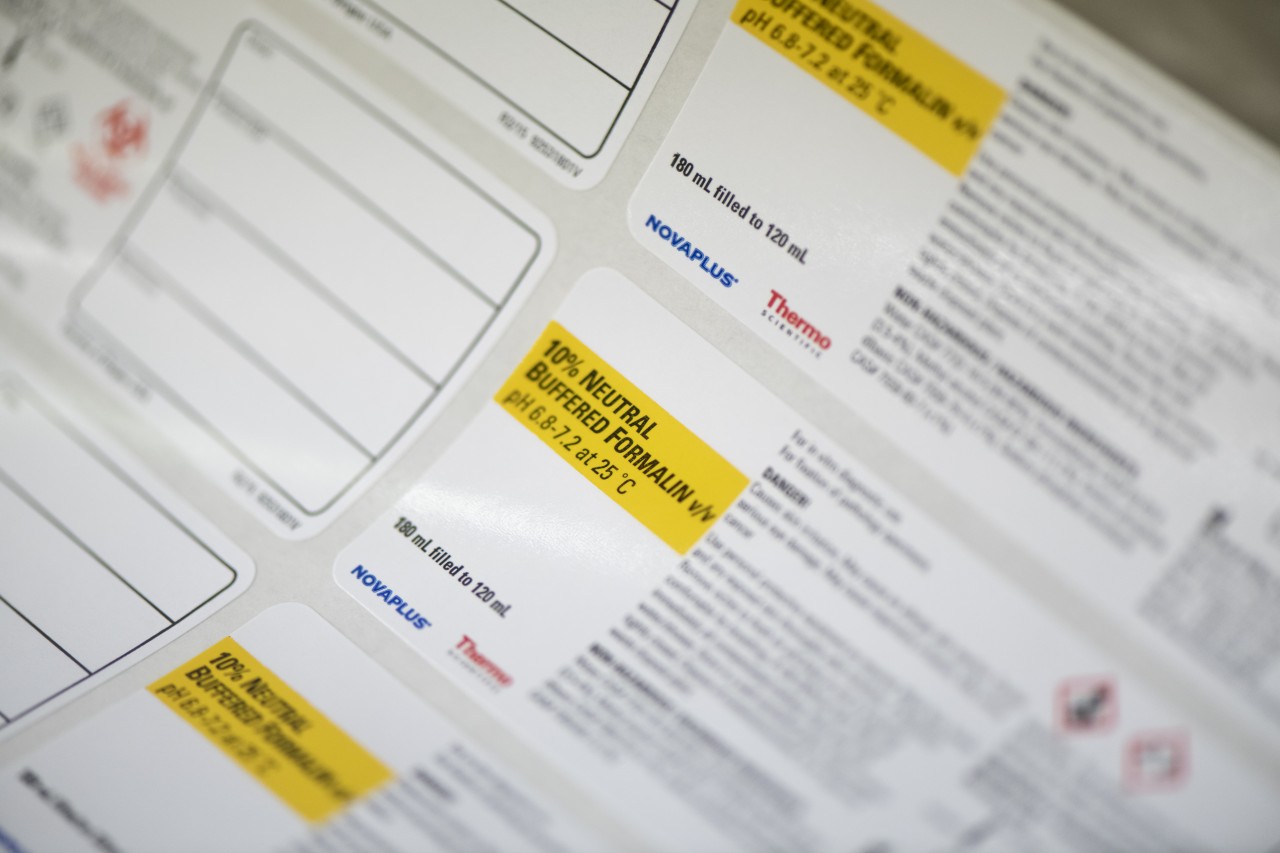 These labels are printed with incredible precision to reach compliance with industry standards.
Pill Bottles
Biopsy Bottles
Needles & Medical Equipment Identification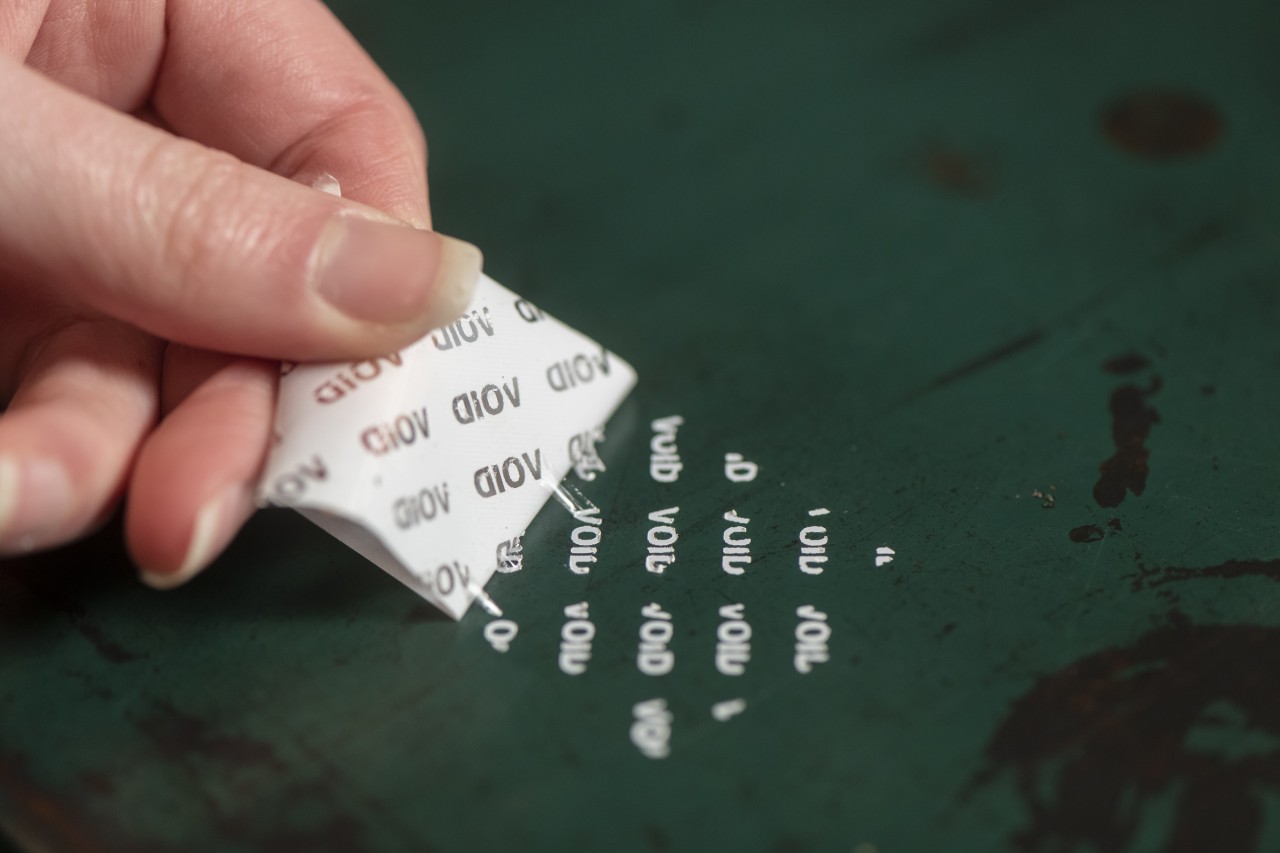 Tamper Evident Labels are printed on a high performing material that when manipulated, the permanent adhesive will read VOID.
Security Equipment
Scientific Equipment
Office Equipment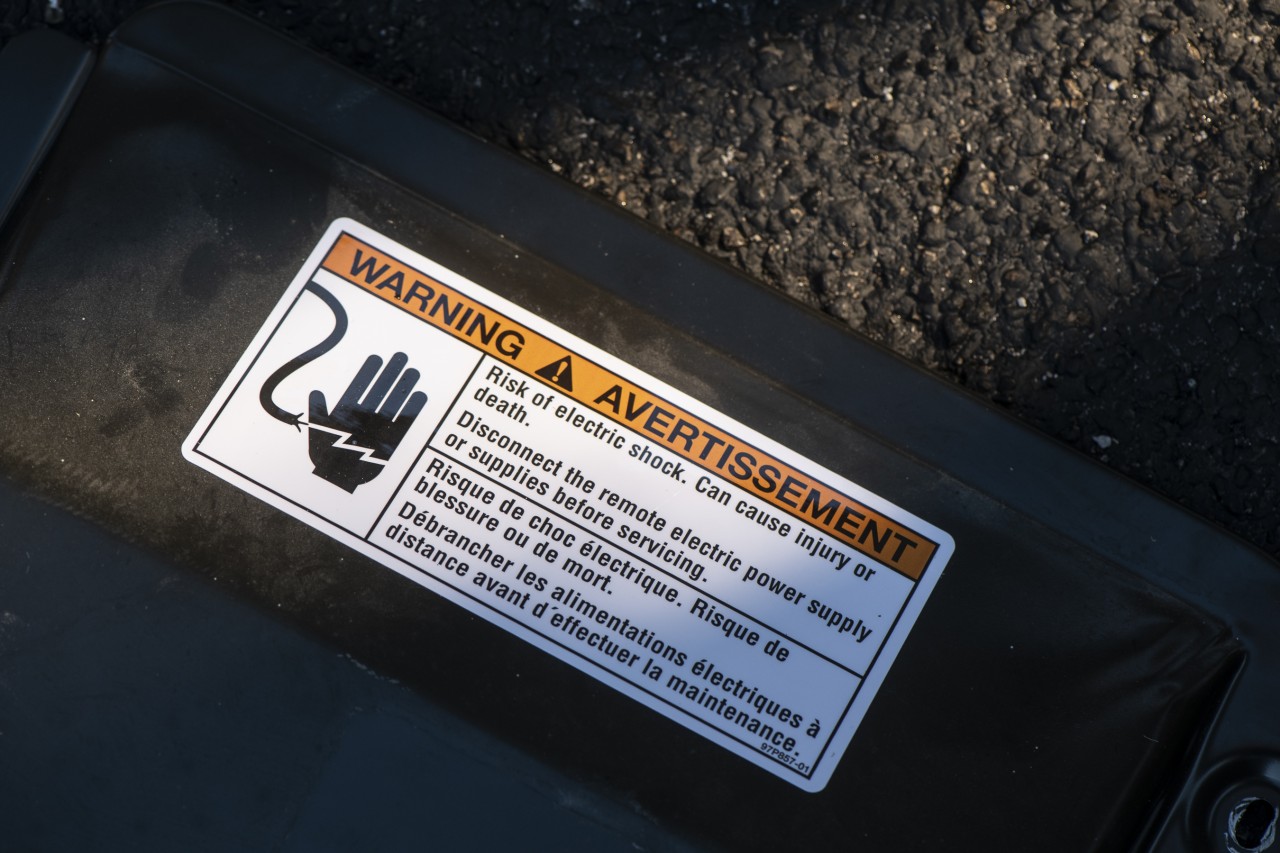 Designed with safety and compliance in mind. With hundreds of materials and adhesives available, we carefully work with our customers to ensure optimal material performance.
Indoor Appliances
Outdoor Appliances
RV/Marine Vehicles
Motors & Automotive Machinery
Farm & Agricultural Equipment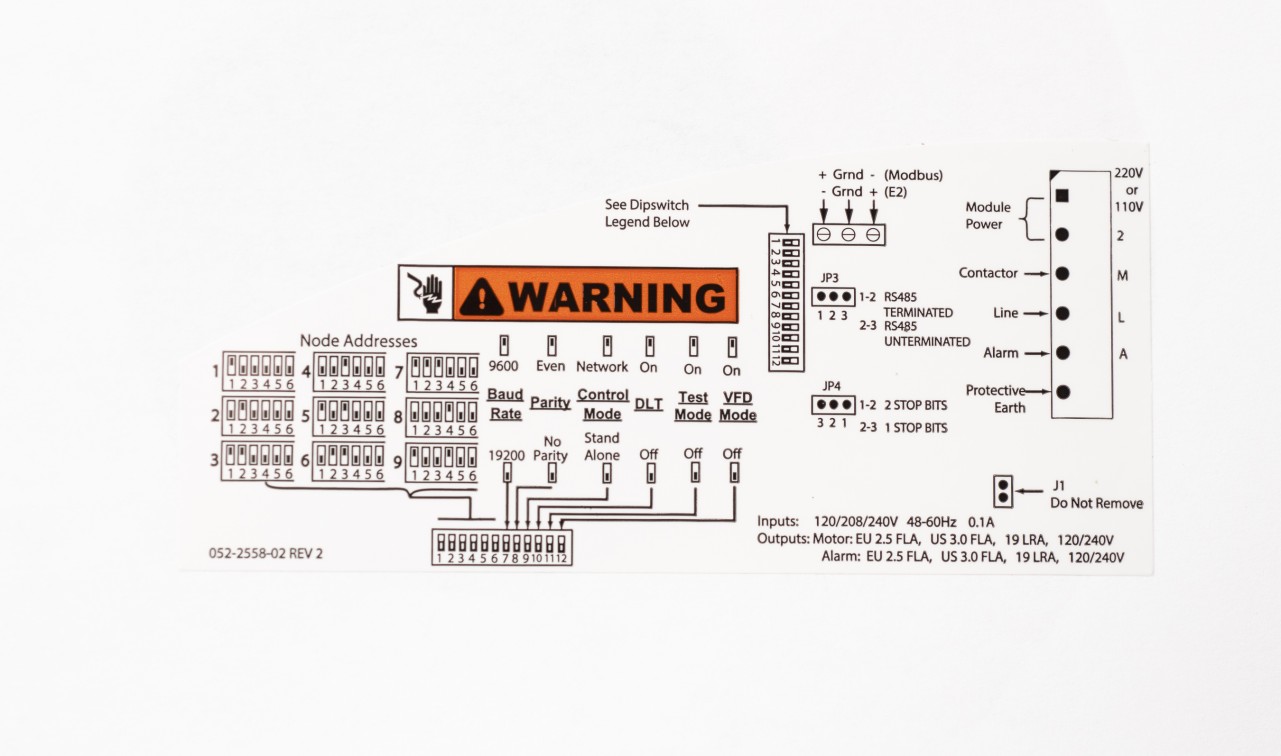 Within the manufacturing sector, Schematic labels are critical to safety and UL compliance. These labels serve as diagrams to assist with the assembly, usage, and maintenance of products. Due to its critical nature, these labels need to be printed on a high performance durable material that will last the product's lifetime.
Indoor & Outdoor Appliances
Electronics
Agricultural Equipment
Automotive Machinery