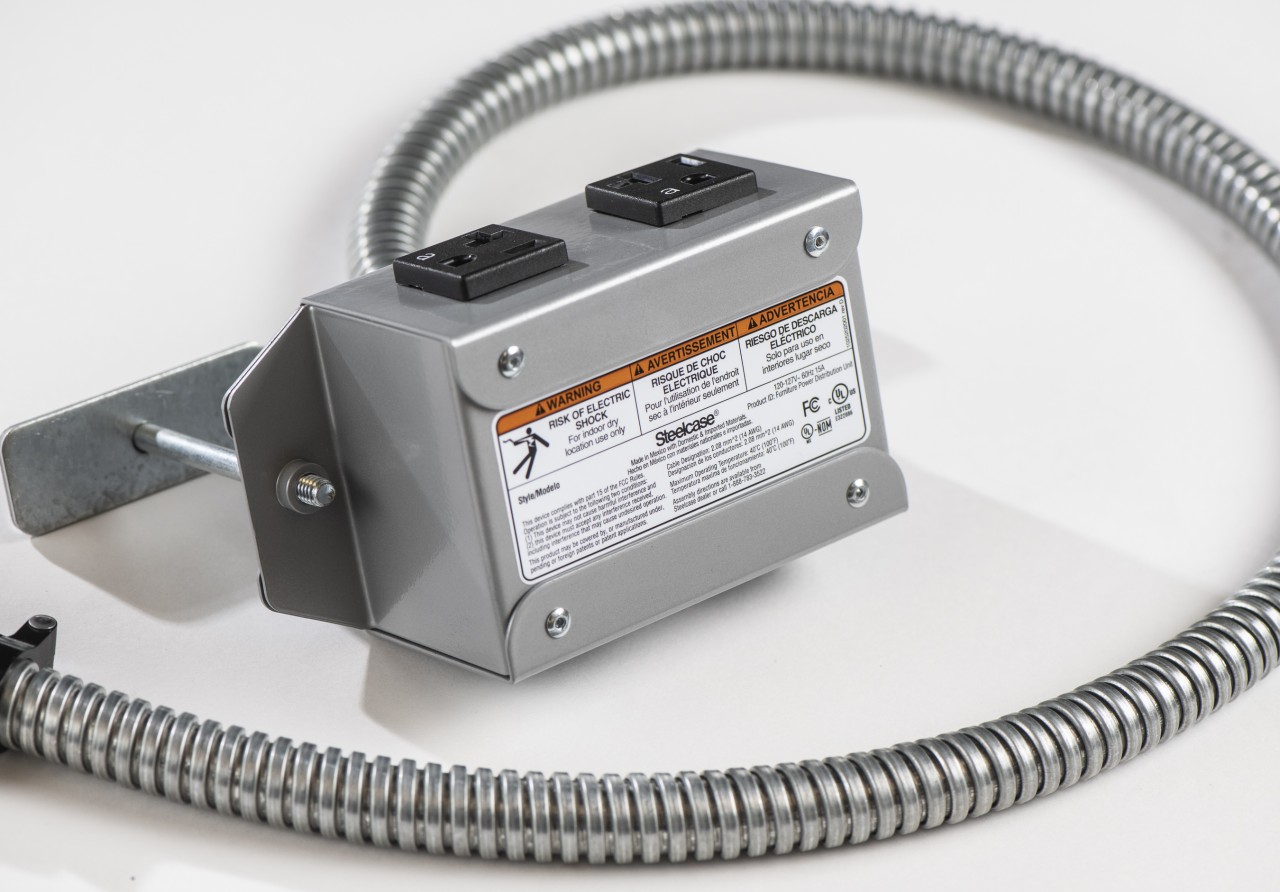 High-Temperature labels are very critical to many manufacturing industries. We ensure the durability of high-temperature materials to withstand temperatures up to 650 Degrees Fahrenheit.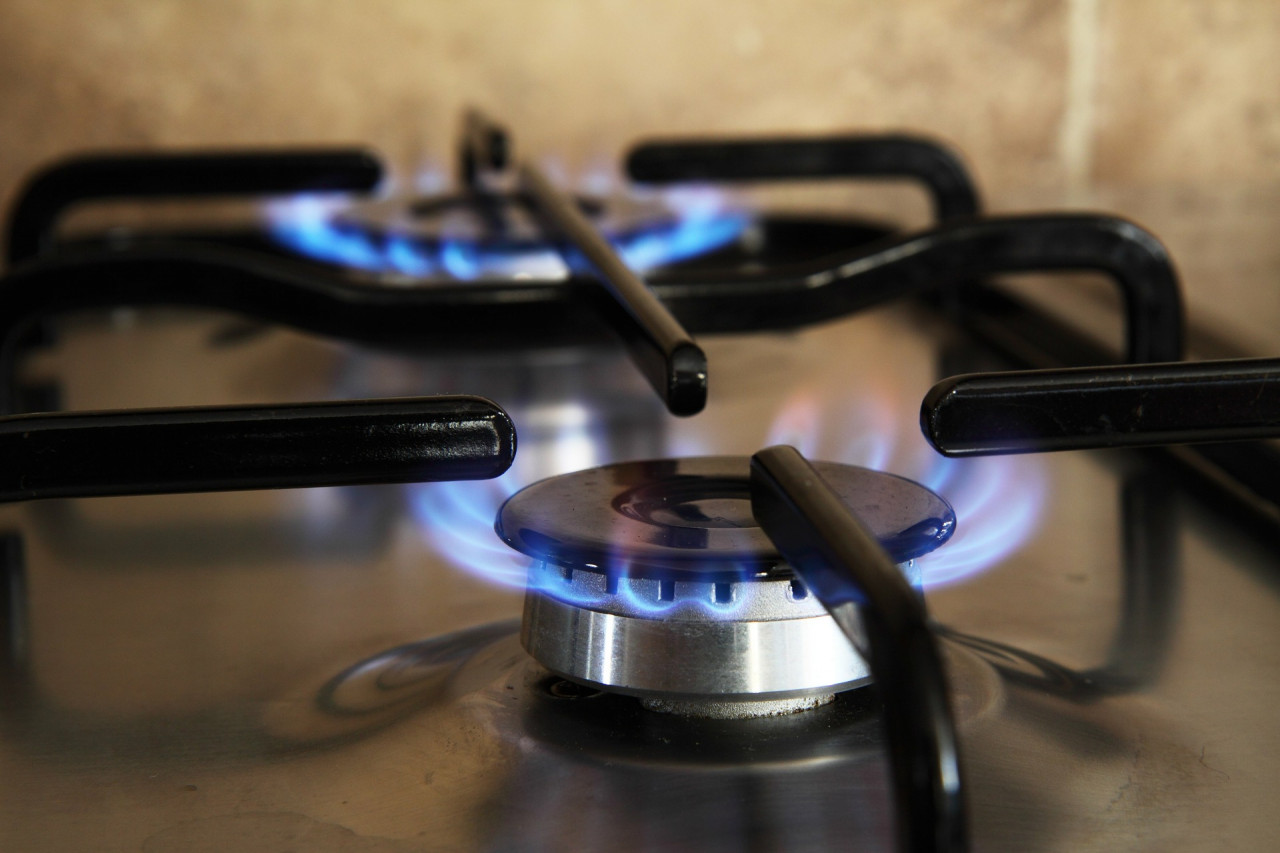 Industrial Kitchenware Equipment
Domestic & Industrial Kitchenware Equipment sees some of the hottest temperatures. From oven ranges to high-tech cooking appliances, high temperature labels are needed in preserving equipment integrity.
Ovens
Stoves
Refrigerators
Microwaves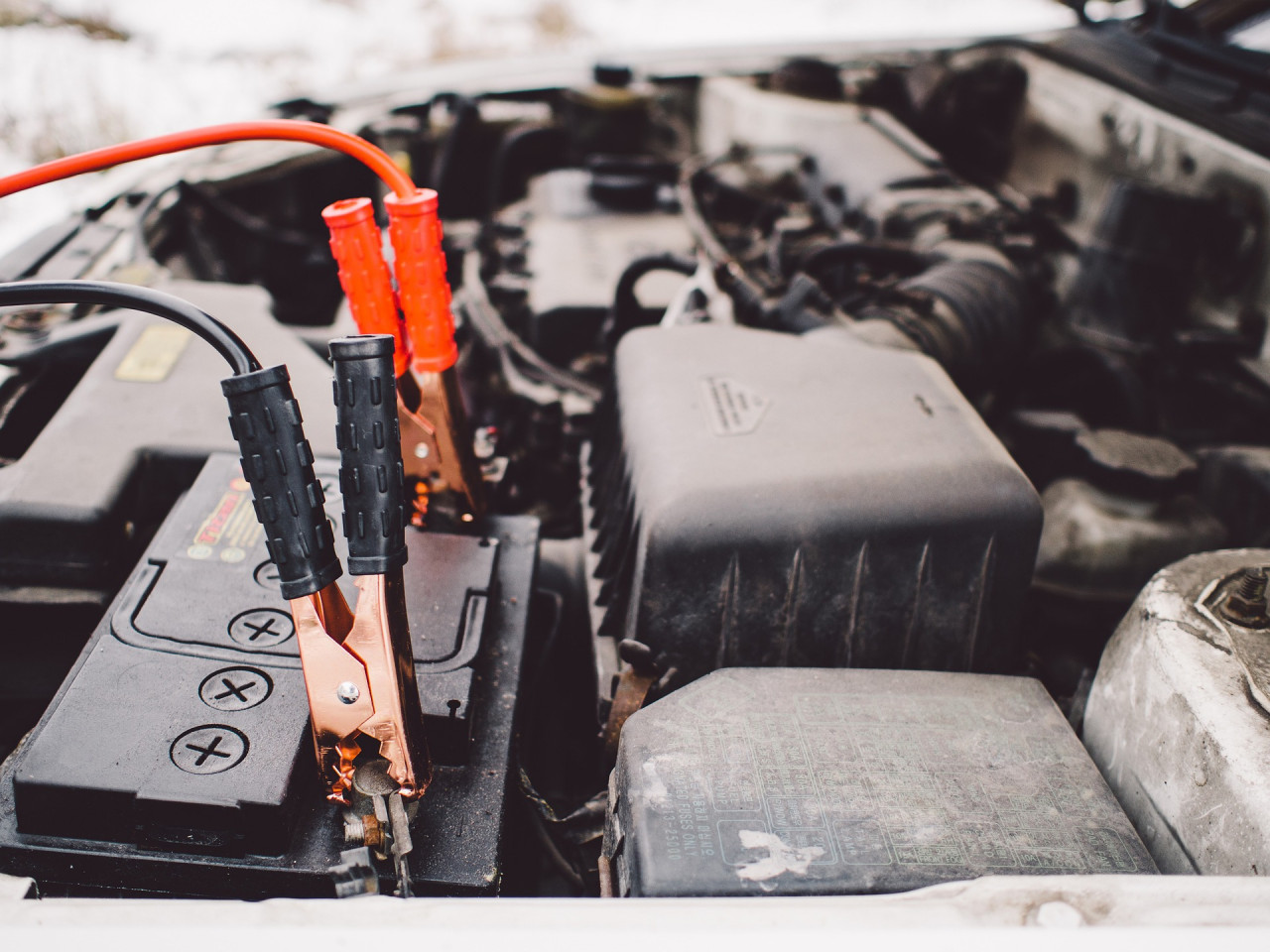 The automotive demands depends on high temperature resistance labels. These labels are used as identifiers: it is imperative that the label construction retains legibility through the product's lifetime.
Vehicle Engines
Other Under-Hood Equipment
Wheels & Wheel Components