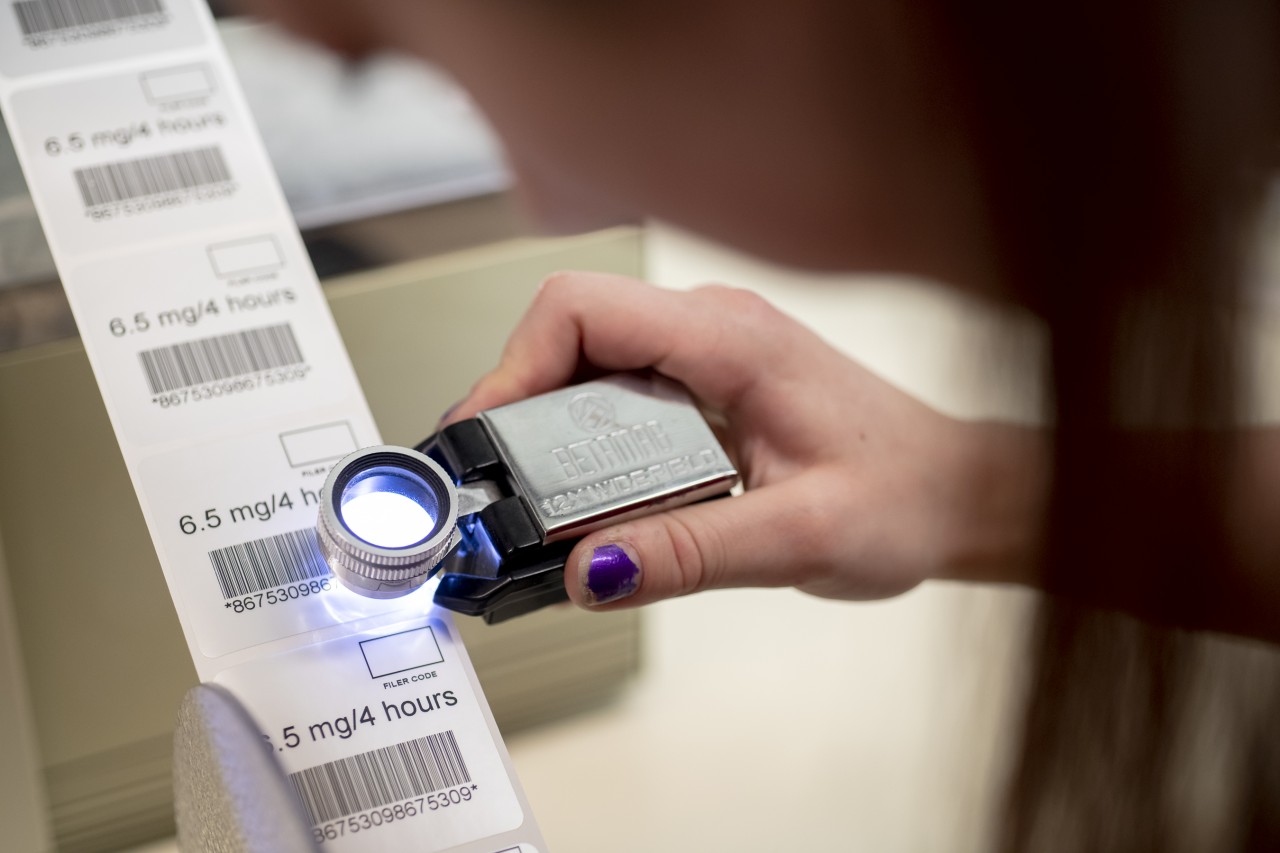 Thermal transfer printing allow us to provide labels with variable or static data to our customers. Blank labels for thermal transfer printing at customers' locations are also available.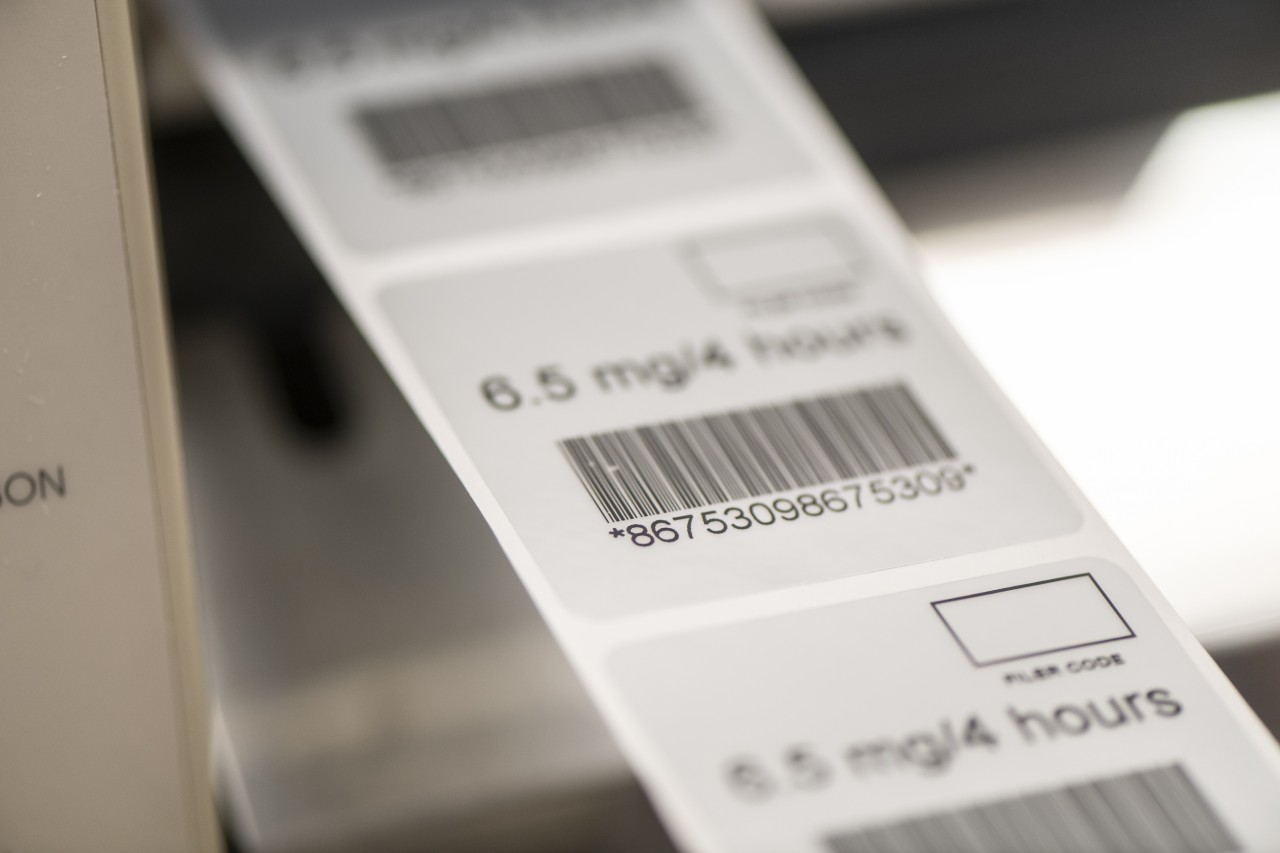 Barcode labels are one of the most common labels used. We offer a full variety of barcode labels; from 3D to sequential, our equipment excels in accurate, high quality labels.
Carton Labels
Product Identifier Labels
Sequential Data Labels
Static Information Labels
Multi-Data 3D Barcode Labels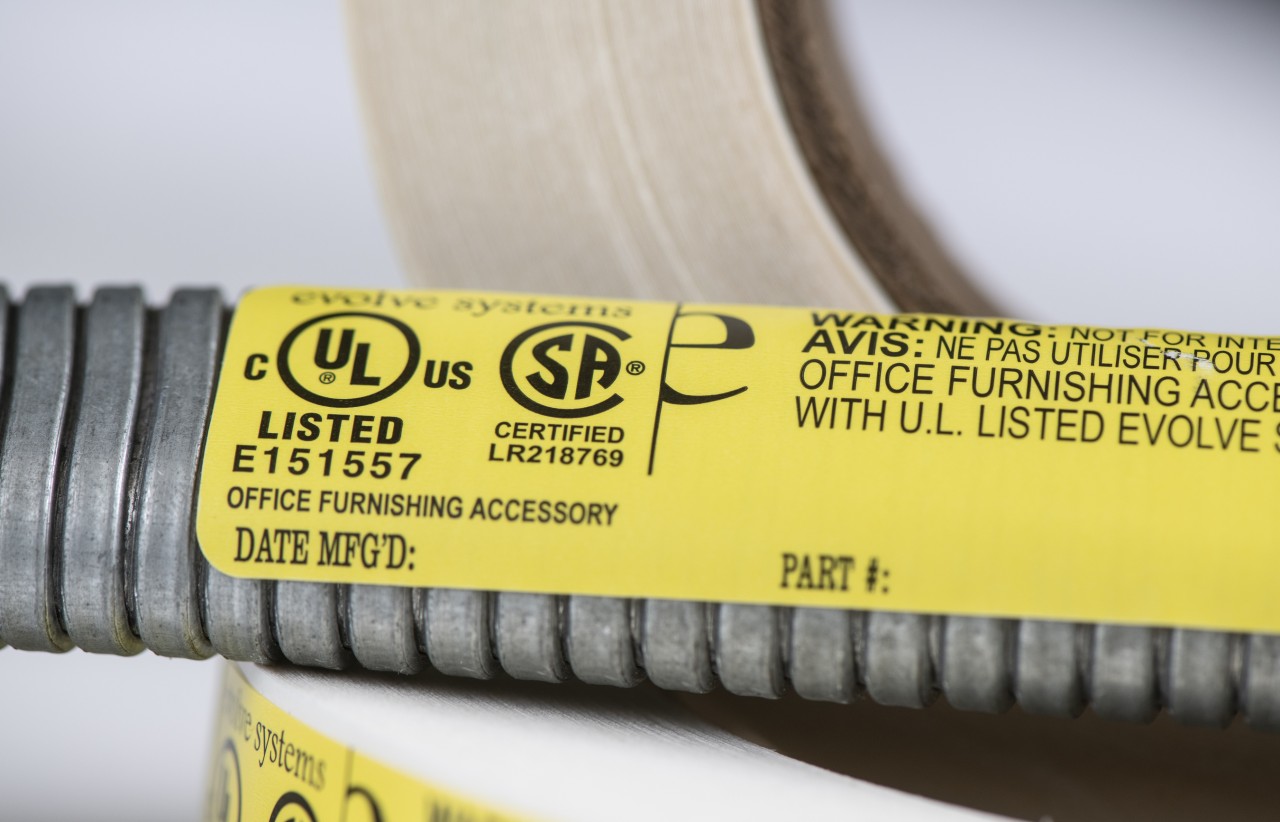 We supply many blank labels or labels with intentionally blank spaces to our customers. These labels are used in our customer's facilities to input variable information using their thermal transfer equipment.
Identifying Product Number
Inputting Manufacturing Details
Product Expiration Information
Compliance Details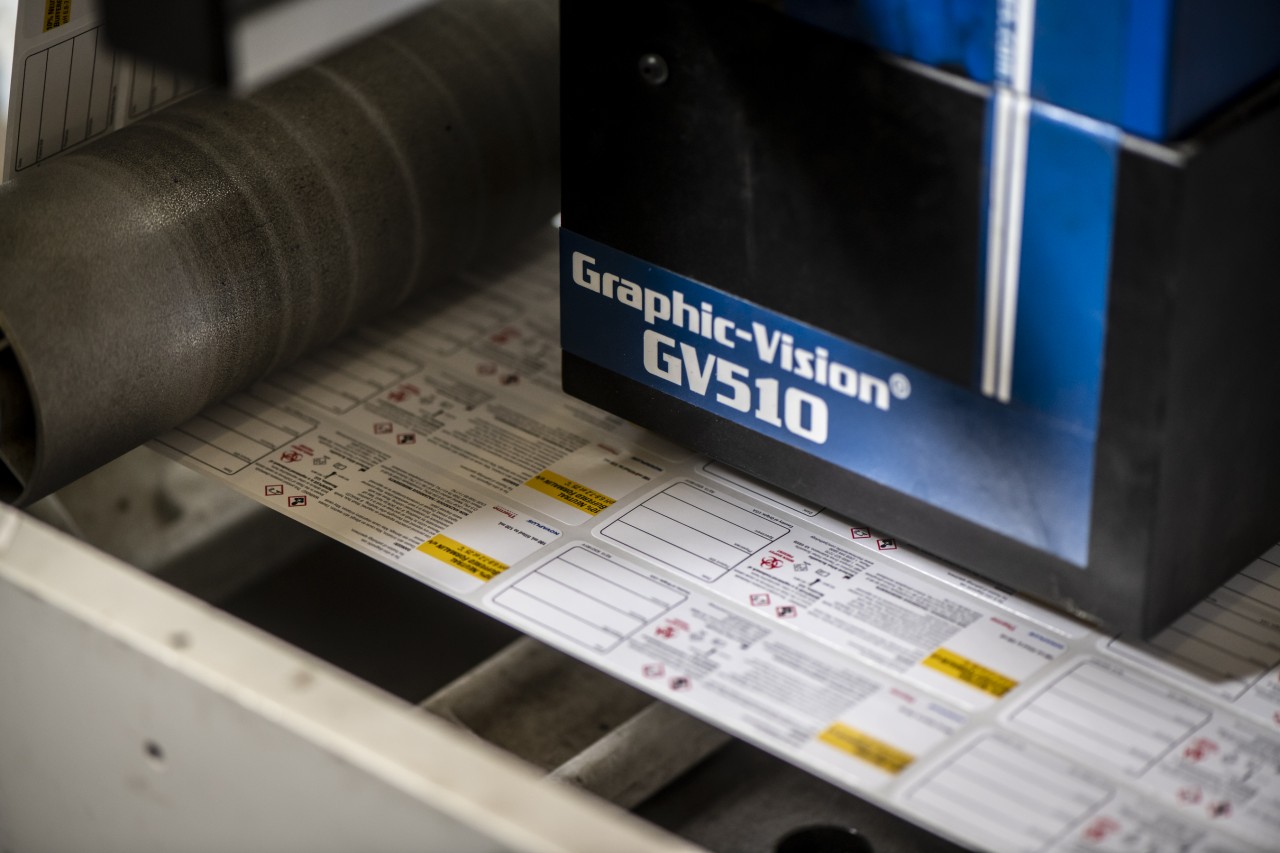 Variable Data Labels give our customers the control. Created with diverse manufacturing needs in mind, variable data labels have information printed that changes between labels or a combination of static and variable data.
Product Identifying Codes; sequential
Expiration Dates
Inventory Identifiers