UL Compliant Labels are our niche. We lead our industry with our vast library of over 70 UL Certifications.
Surfaces
Stainless Steel
Aluminum
Powder-coated Metal
Plastic (low surface energy)
Paint (rough & Textured powder-coated)
Exposures
Gas Splash
Salt Water
Cooking Oil (elevated temperature)
Lubricating Oil
Phenolic (plastic resin)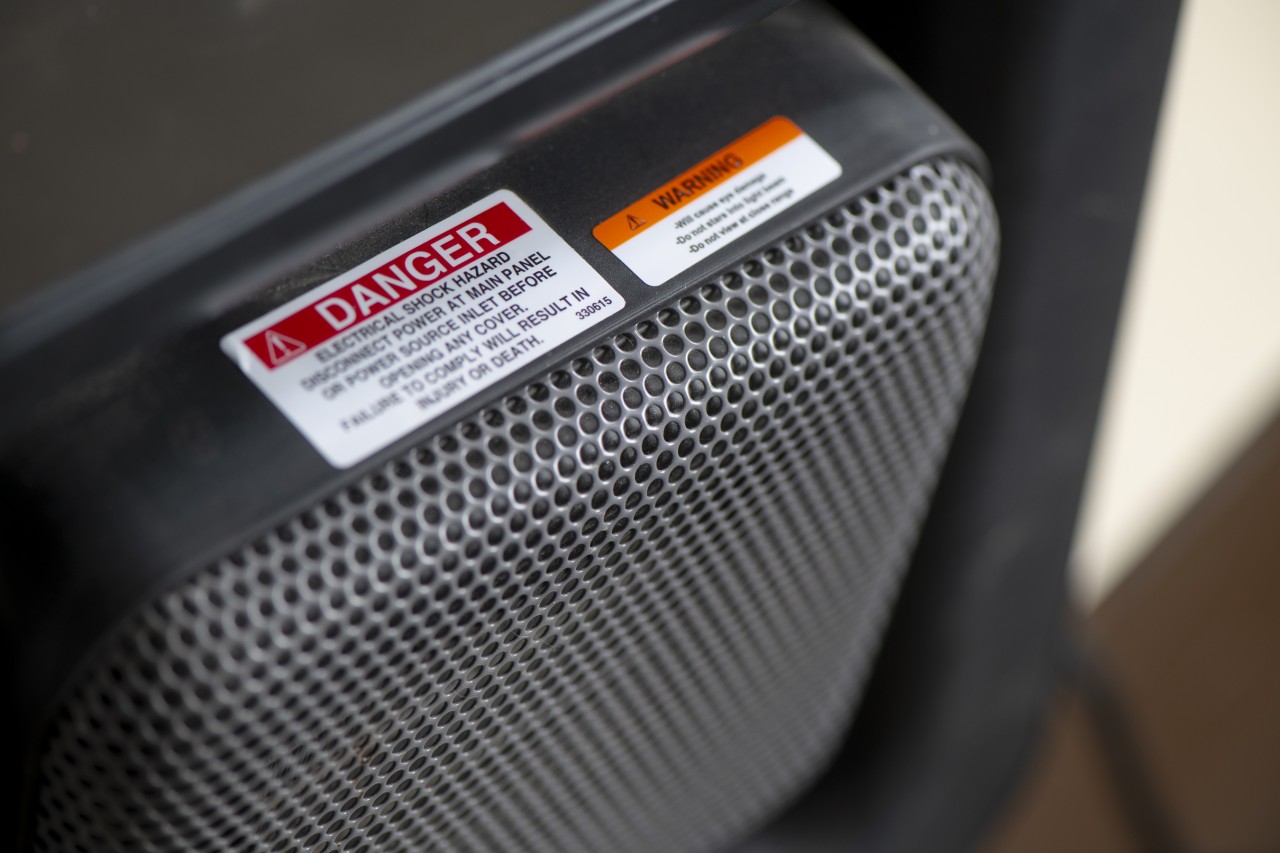 These UL certified labels are printed at press and delivered fully functional and complaint to the end user.
Static Copy Information
Detailed Graphics
Logo/Product Brand Label
Warning Label
UL Listed Mark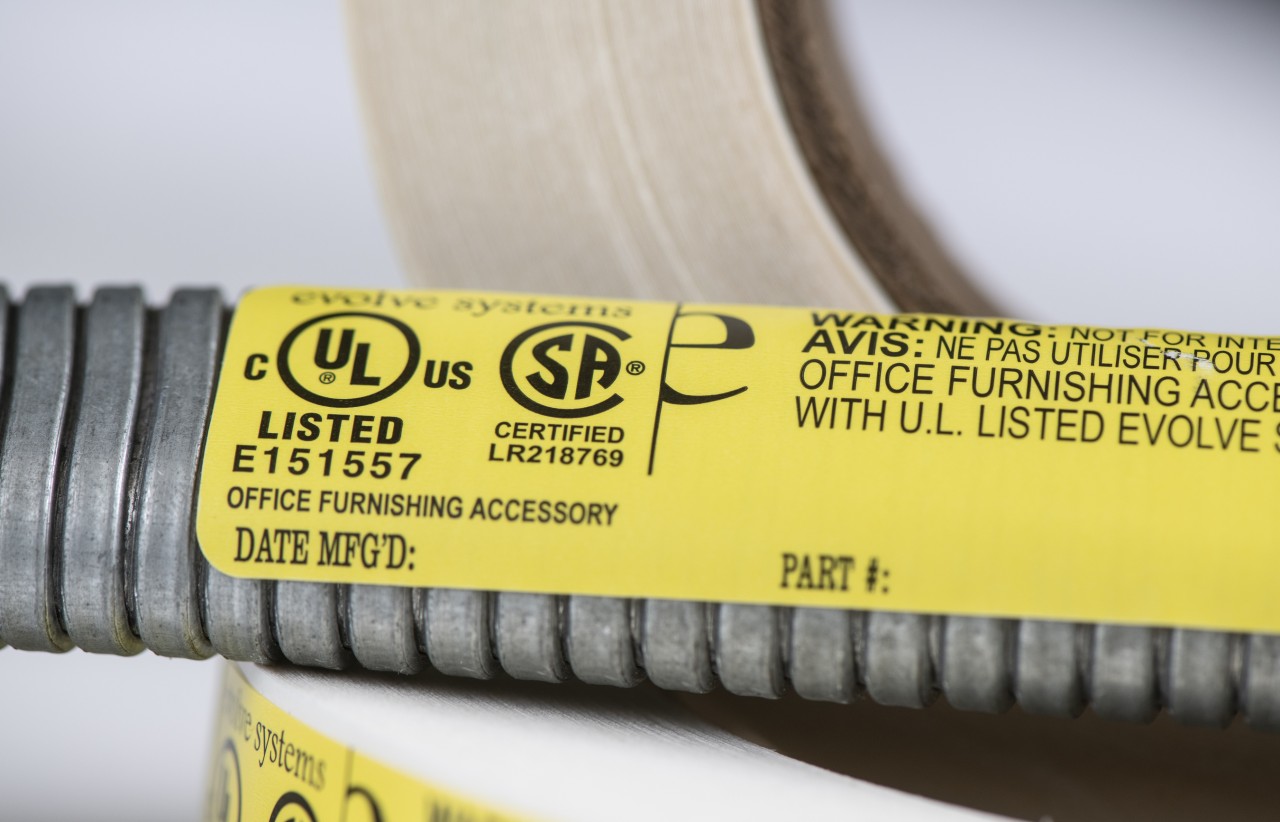 Combination Printing & Blanks: PGJI2
Combination Printed UL Labels are a combination of pre-printed press graphics and thermal transfer variable imprint information. Blank UL Labels printed at either customer manufacturing location or Marathon.
Model/Serial/Date/Lot Codes
Barcodes
UL Listed Mark
Thermal Transfer
Traceability