We often hear the phrase, "Slow and steady wins the race." But when it comes to manufacturing, it's usually more important to be "Consistently quick," especially if speed is paired with outstanding customer service. That is the winning combination Marathon Labels provides for long-term client Transwheel Corporation.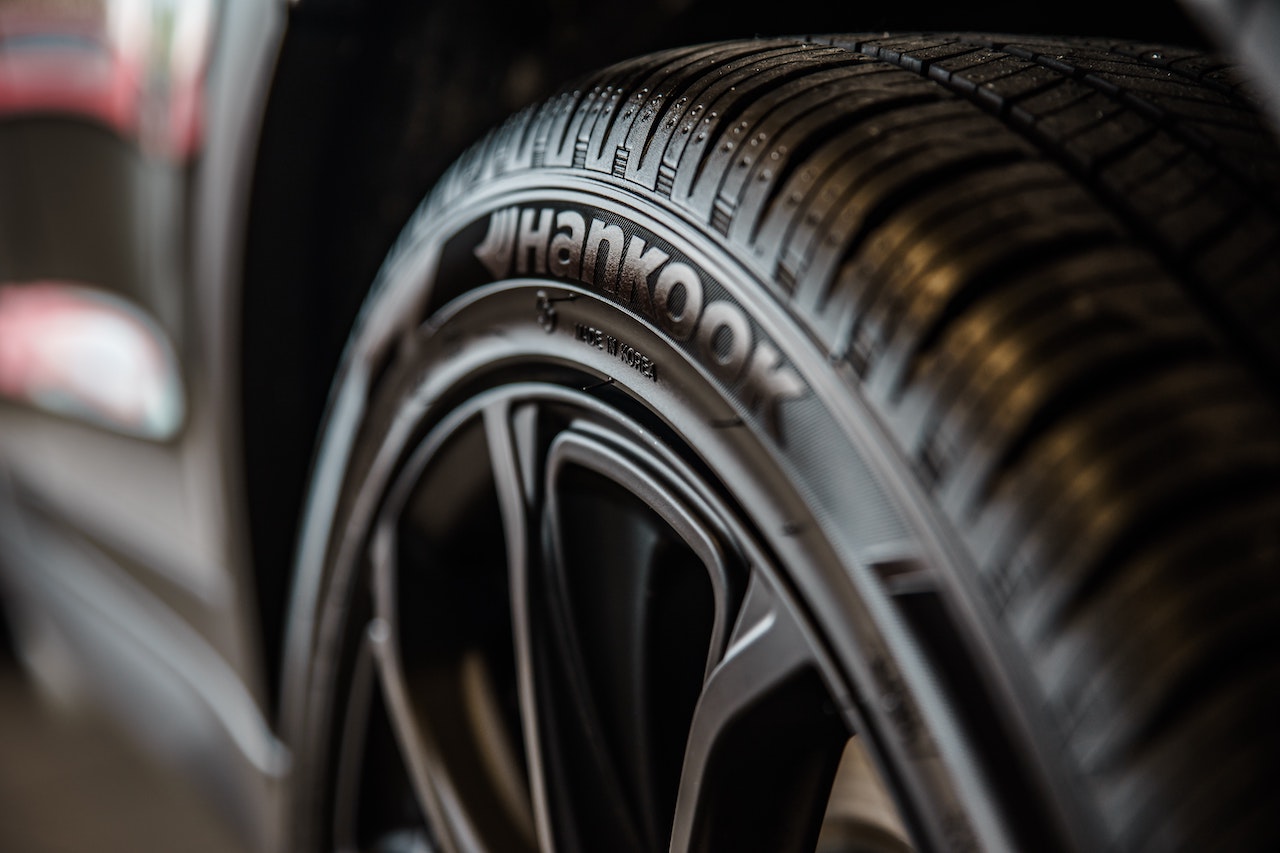 Transwheel provides new and remanufactured aluminum, steel and chrome wheel replacements to almost every automotive-related market. With a strong mission statement that focuses on doing what is right, treating customers fairly and high-quality products, it's fair to speculate that Transwheel expects the same from its vendors. And according to Transwheel's maintenance, repair, and operations (MRO) buyer, Nancy Keller, that's exactly what Marathon Labels delivers.
In working together for over 10 years, Nancy Keller knows she can count on Marathon for labels and so much more – including speedy service.
"Marathon is always quick to help with whatever we need."
Those needs include high-temperature labels which are extremely important to Transwheel. Marathon Labels went the extra mile when Transwheel changed software that significantly raised the temperatures of their production ovens.
"Marathon sent over several test labels, ensuring that we would get the performance we needed," Keller says.
According to Nancy Keller, this willingness to ensure her company has exactly what it needs is a big part of what keeps her coming back to Marathon Labels. She points out that they are always willing to come to her to help troubleshoot any issues. Transwheel now relies on Marathon to stock all of its locations. Keller explains,
"Marathon's reliability is important to us. The high-temp labels go on every wheel in the plants, and I have nine locations that need labels. I know I can rely on Marathon Labels to take care of everything we need."
Marathon Labels is proud of the strong, no-nonsense relationship they share with Transwheel.
"We never lose sight of the fact that they rely on us to provide the high-temperature labels that go on every one of their products. That's a big responsibility and we take it very seriously," says Marathon President, Kelci Burnham. "We do everything we can to provide Transwheel with the same outstanding service they provide for their customers – and that's what makes us such good partners. We look forward to a long road ahead with them."