Long-term business relationships can be the foundation for manufacturing vendors. Often lasting for decades, these partnerships can provide a steady stream of income and a sense of security for both parties. For the vendors, the trick is to not get too comfortable and to be ready when the opportunity for change comes knocking. That's precisely what happened with Marathon Labels and long-standing client Dekko Corporation.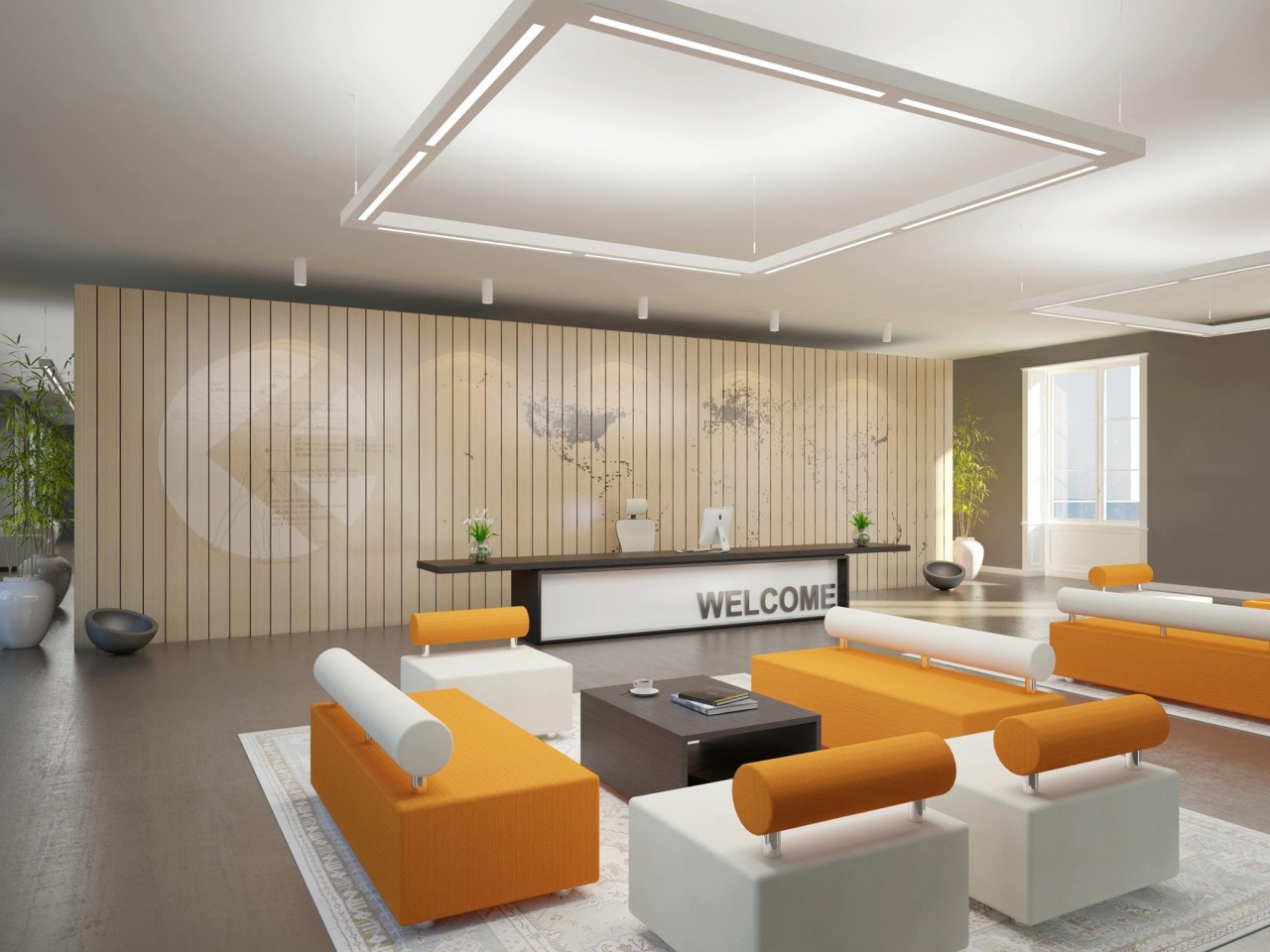 Dekko specializes in the manufacturing of electrical products for power and data, lighting and assemblies. Currently owned by Graham Holdings, Dekko began as a family business, just like Marathon Labels. Headquartered in Garrett, Indiana, Dekko has 10 U.S. locations and one facility in Mexico. Marathon Labels provides vital UL labels to Dekko.
According to Hugo Venegas, Dekko's strategic sourcing manager, the relationship between Marathon and Dekko began before he was with the company. He points out that Dekko had a relatively small amount of business with Marathon Labels. Then, something changed.
Hugo Venegas explains,
"At one point, about four years ago, we had a few issues with another supplier. Marathon Labels really stepped in and took our challenges as theirs."
When Marathon Labels stepped up, Dekko revamped their partnership and began sending more business to Marathon, who kept proving themselves over and over. He says that he expects the partnership will continue to grow because Marathon Labels continues to prove they are up to the challenge with competitive pricing and outstanding service.
When asked what makes them a good partner, Mr. Venegas says that is comes down to customer service.
"The whole team is always eager to do what is needed in order to fulfill Dekko requirements. The fact that Marathon Labels is a family-owned business makes them an ideal partner for us because their customer service is exceptional. Not to mention that their pricing has been competitive and their response times are good, too."
He also appreciates Marathon's personalized attention and expertise,
"They have the right expertise. In some cases, the owner has worked directly with our quality and engineering personnel when UL issues arise."
Marathon Labels loves the growing relationship with Dekko and has no plans of slowing down. They also feel the relationship between the two companies works for several reasons. Marathon Vice
President, Lindsey Hurley explains the connection,
"Dekko's business is hinged on a set of core values that create a unique company culture and client experience. These values are integrity, accountability, passion, unity and customer focus. At Marathon Labels, we respect and share a belief in the importance of these values. It helps foster a level of trust between us."